IDA certification for market approval in Singapore
For the market approval in Singapore an IDA certification is necessary.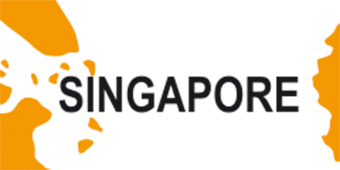 A market approval for radio products for Singapore is granted by the state authority Infocomm Development Authority of Singapore (IDA) and is a necessity for the launch of products in Singapore.
The IDA approval is strongly based on the requirements of the European Radio Equipment Directive (RED) for CE marking, so that test reports and certificates corresponding to the RED are accepted by IDA and can be used for market approval in Singapore. The IDA certification, contrary to the CE mark, is only valid for five years. After this period, the products must be recertified.
Manufacturers must schedule between eight and ten weeks for completing the certification process, with only a local representative involved and no on-site testing required in Singapore.
Following successful approval by IDA, the product will be labeled with the associated certification label. The label is a font and consists of the text "Complies with IDA Standards" and the default "Dealer License Number".
As CETECOM, we offer our customers all the services required for the approval in Singapore. As an ISO 17025 accredited laboratory, we can perform all the necessary IDA approval tests in our laboratories. Our reviews are approved by IDA and will be used for market approval in Singapore. Throughout the entire testing and certification process, we handle the project handling including the communication with the local representative for you, thus ensuring an efficient approval process and fast market approval in Singapore.
On our website you will find more information about our full testing and certification services. You can also find further information on the specifications for an IDA certification and the associated certification label, as well as many other approval regimes in our certification database CETECOM CERT.
Other articles of this series: