CETECOM Adds ESD Evaluation Testing to EMVCo Certification Suite
Electrostatic Discharge (ESD) type approval on payment terminals (for smartphones and magstripe cards) ensures resiliency in harsh electrostatic conditions. Only CETECOM is accredited by EMVCo to perform this testing in the United States.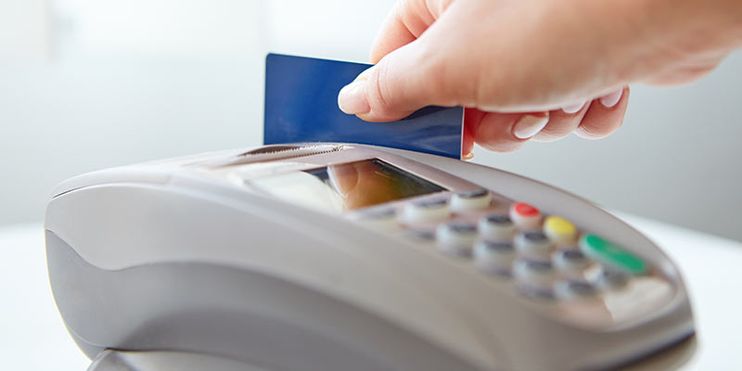 June 30, 2015 / Milpitas, California – CETECOM, the premiere wireless test and certification lab, is the first in North America to offer electrostatic discharge (ESD) testing for payment terminals under EMVCo standards. EMVCo is the secure payment transactions organization with American Express, Discover, JCB, MasterCard, UnionPay and Visa as its members.
Users who experience static electricity may be annoyed by the shock and sound of an ESD spark. However electronic devices can experience data corruption, malfunction or even permanent damage when the unwanted electricity is not handled properly. ESD can be especially hazardous when point of sale (POS) terminals are in low humidity environments and near gasoline pumps and other areas where flammable or explosive vapors are present.
"We are pleased that EMVCo has chosen CETECOM to be the first accredited lab for ESD evaluation in the United States," explained Maan Ghanma, CEO of CETECOM USA. "Our lab's Silicon Valley location is very convenient for our customers in the United States, Canada, Central America and South America."
Widespread failures with chip cards and respective devices have prompted EMVCo to add terminal ESD testing. In February 2012, EMVCo first proposed ESD rules based upon IEC 61000-4-2 standards. EMVCo's latest ESD Terminal Evaluation Version 2.3 test cases were released in July 2014 for payment terminals with chip and magstripe readers. Of all the EMVCo accredited labs in the world, only CETECOM is accredited to perform Terminal ESD Evaluation testing in the United States. This new accreditation joins CETECOM's EMVCo Level-1 and Level-2 accreditations for mobile, terminals and cards. CETECOM also conducts testing for MasterCard, Visa, American Express, Discover, GlobalPlatform and NFC Forum standards and specifications.