CERT is your guarantee for effective project management: Our innovative software tool for digital certificate management and monitoring simplifies your processes and gives you a transparent view of all your ongoing certification projects at cetecom advanced at any time.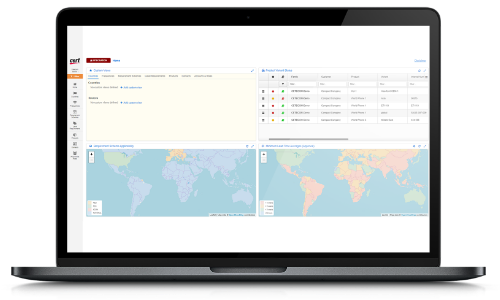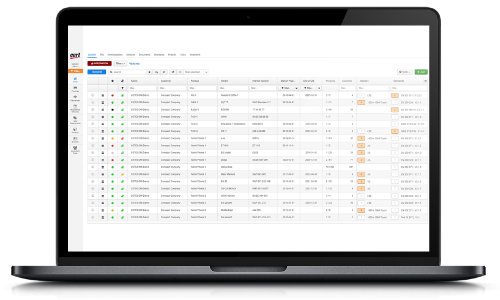 Digital project management
– comprehensive

and transparent

CERT provides you with continuous insight into the current status of your approval project and optimizes coordination throughout the approval process.
2-way communication for an efficient exchange of information about the projects
Overview of project milestones on country level
Transparent information on the remaining steps to be completed, including an automated notification system
Detailed reporting function including download option
Digital certificate management
– clear and

secure

With CERT you always have the status quo of your approved products in view with the help of a simple traffic light system and are automatically notified if there is an acute need for action.
Which active certificates do I currently have?
Is there an acute need for action because a certificate will expire within the next few months (keyword: renewal)?
Automated notifications allow you to renew your certificates in a timely manner.
Every service a perfect fit. We support you individually on your way to a global market access.