CCC certification for approval in China
Market access in China only possible with a CCC certification.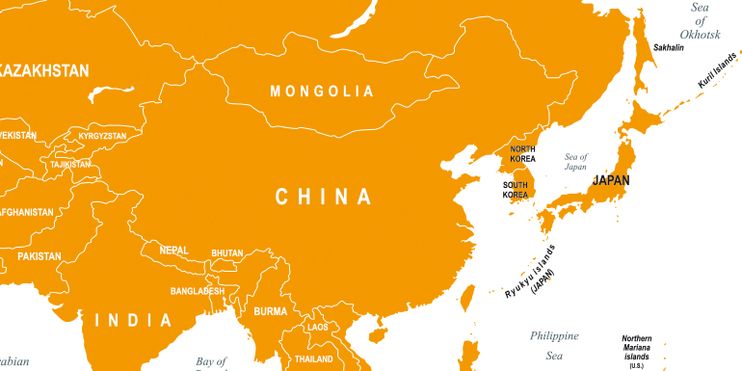 The China Compulsory Certificate (CCC) is a certification regime for China applicable to certain devices. Without a CCC certification, no product will be authorized for the Chinese market.*
The CCC is a fully independent and national certification regime and local testing is required for market approval. The approval process, which can be performed without a local representative, requires manufacturers to schedule between eight to ten weeks until approval. This refers to the initial approval of a product, which is usually valid for five years.
Once the expiry date of the certificate, a recertification of the device is necessary, even if no technical modification was made. This differs from an FCC or ACMA certification, which is valid permanently. In most cases, the CCC recertification also requires the complete certification process of a product, a reduction of the test scope is not provided. Accordingly, the recertification also takes eight to ten weeks.
After the China Compulsory Certificate has been issued, the manufacturer must apply for the certification mark before the products are marketed, imported, or used for any commercial purposes.
As CETECOM, we provide our customers with the coordination of all on-site testing as part of our certification services and the coordination with the Chinese authorities. Our experienced certification team will take care of the complete project handling, thus ensuring an efficient approval process and fast approval to the Chinese market.
On our website you will find more information about our product testing and certification services. For more information on the China Compulsory Certificate, as well as many other approval regimes, visit our CETECOM CERT certification database.
* Products in need of a CCC certification are listed in the Catalog of China Compulsory Certification. This list includes, automobiles, Information Technology and telecommunications terminal equipment, safety glass, wire and cable, household appliances, toys and other products.
Other articles of this series: