FCC certification for US market entry
Market access in the US only possible with FCC certification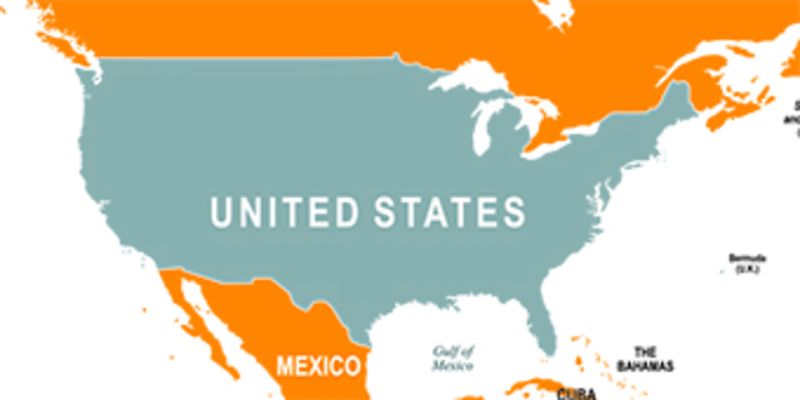 Each manufacturer requires an FCC certification for its wireless device, to obtain regulatory approval for the device in the United States. Market approval as required by the Federal Communications Commission (FCC) primarily* means an approval of wireless technology devices in the United States. Noteworthy here- is that there was a change in mid-2017, which says that also devices without radio interface can be approved (FCC Part 15.101).
A certification for the US market is handled by a so-called Telecommunication Body (TCB) and the approval is considered to be permanent and thus does not expire. This means that a completely unaltered product does not need to be recertified. In the event of minor changes to the device or the device configuration, a re-approval based on the original FCC certification might be necessary.
Upon completion of certification by the TCB and approval by the FCC, the manufacturer is authorized and at the same time required to mark the product with an FCC label including the so-called ID Identifier. Without such labeling, ranging, amongst others, from the device, packaging and description, an US product launch is not permitted.
For the FCC approval of a device, a manufacturer usually has to plan between 4 to 8 weeks, including the regulatory tests.
CETECOM is accredited and recognized by the FCC as an official laboratory, and we are thus able to perform all relevant regulatory tests necessary to start the approval process. In addition to the required tests, we can also offer you the handling of the certification process through our TCBs and thus a complete FCC approval from a single source.
On our website you will find more information about our product testing and certification services. For more information on FCC requirements and the FCC Certification Label, as well as many other approval regimes, please see our CETECOM CERT certification database.
* An FCC certification can also be considered as the basis for approval in many countries around the world, as the associated test scope covers a wide range of local test requirements. These include, among others, Mexico, Chile or Argentina.