Within the scope of an EU certification according to the RED, we recommend the cooperation with a notified body. As an independent organization designated by the European Commission, a notified body performs the necessary conformity assessments and supports manufacturers, especially when no harmonized standards are applicable. A notified body carries out the conformity procedure on behalf of the applicant and can verify the assessment and the corresponding type test (TCF).
The process of conformity assessment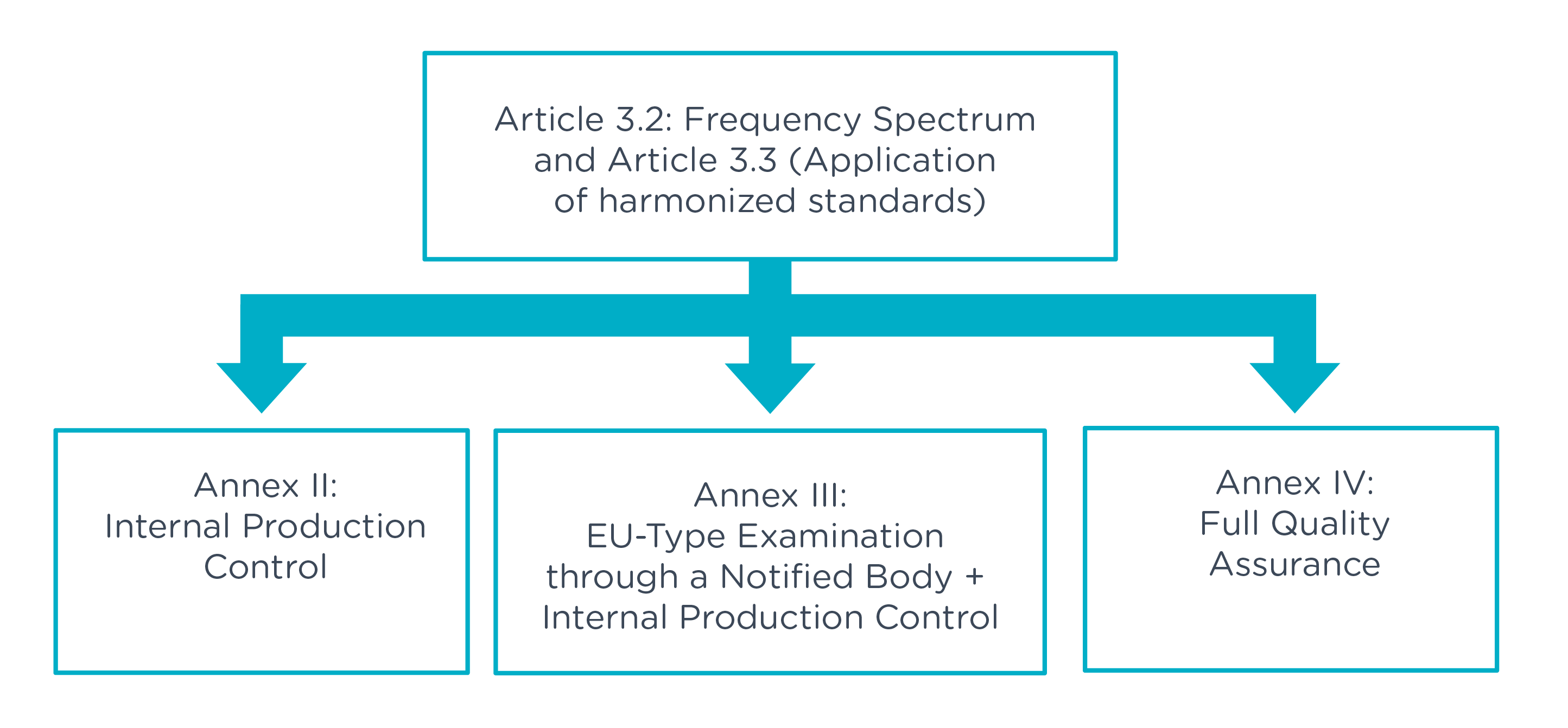 When deviating from harmonized standards or when they do not exist, a notified body can define specific tests and help define the appropriate test plans. In the case of non-harmonized (country-specific) frequency ranges, it can assist in the selection of appropriate frequency bands so that manufacturers can bring their products to market.
A notified body can handle necessary approvals for the states of the European Economic Area (EEA) according to the RED and prepares the type examination on the basis of the submitted documentation and issues a type examination certificate in the positive case.
As a notified body for various EU directives, we can support you in the CE marking process and help you gain access to the European market. Although a self-declaration procedure is allowed, some products require independent testing or certification by the notified body.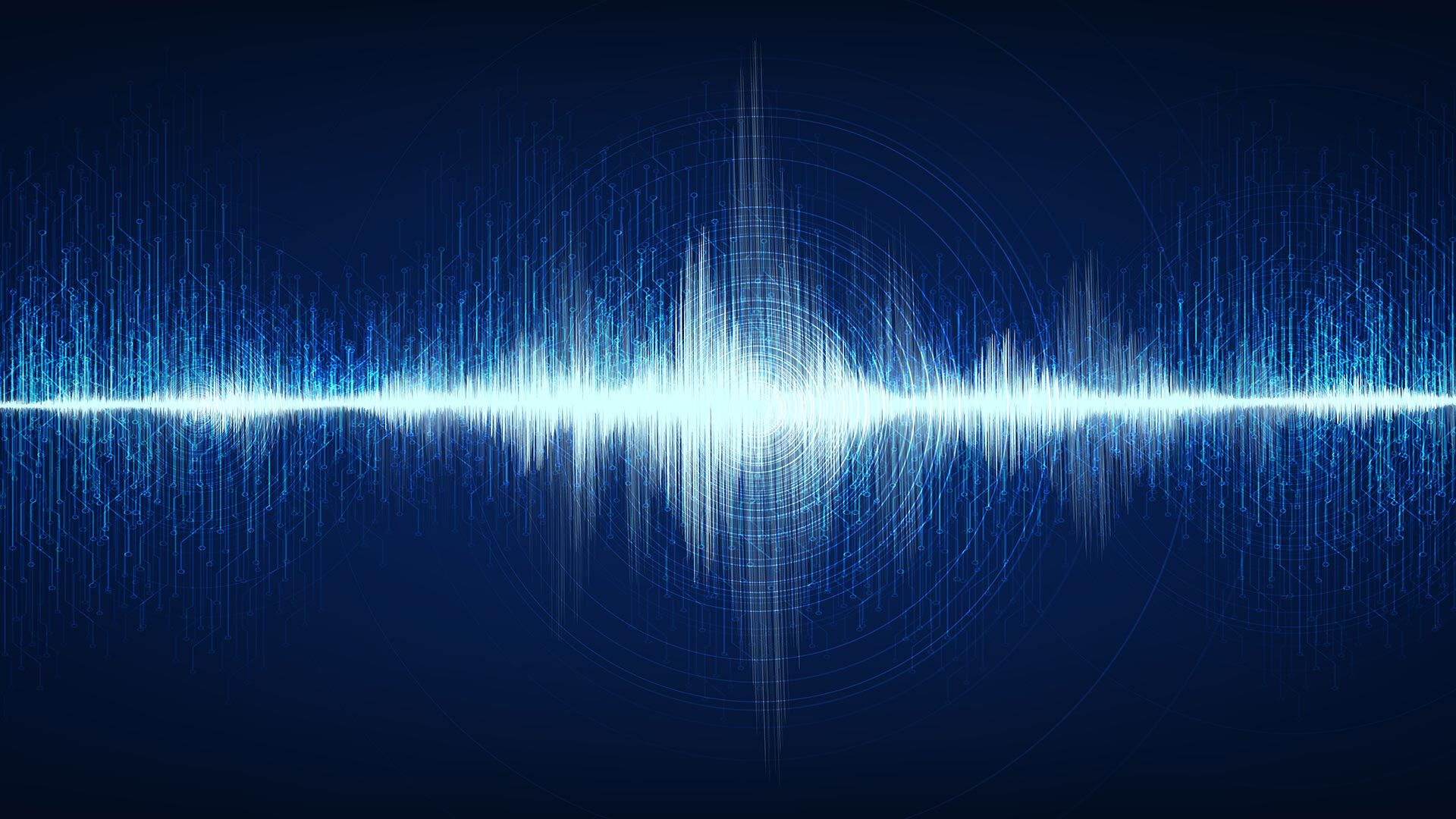 If harmonized standards are deviated from or do not exist, a notified body must be involved. If you are not familiar with the conformity assessment procedure, it is recommended to involve a notified body on a voluntary basis.