cetecom advanced has its own certification bodies for Europe, the USA, Canada and Japan
With internal certification bodies, cetecom advanced helps with direct approval.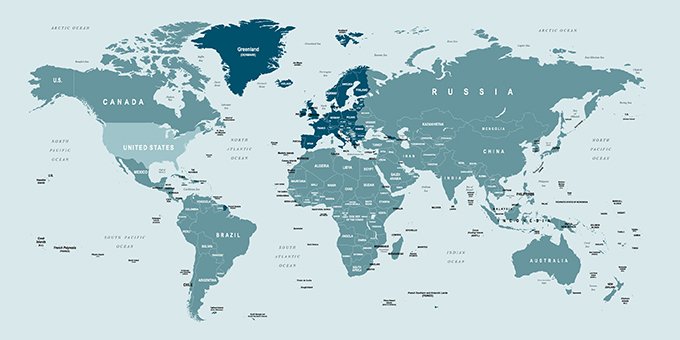 cetecom advanced supports companies in developing a target-oriented strategy for market approval. As a recognized contact for the authorities, we take over the project management for market approval in over 200 countries and organize the approval of your product in cooperation with the local bodies.
In certain markets, we are also able to carry out direct approvals for you with our own internal certification bodies.
For this purpose, our certification bodies, such as the Notified Body or the Telecommunication Certification Body, are officially designated or accredited by the respective competent authorities to carry out approvals based on the specifications of these authorities.
cetecom advanced holds various accreditations and thus offers certification bodies for the following countries:
| | | |
| --- | --- | --- |
| Certification Body | Approval Scheme | Region |
| Notified Body RED & EMC | CE marking | Europe |
| Telecommunication Certification Body | FCC certification | USA |
| Foreign Certification Body | ISED certification | Canada |
| Registered Certification Body | MIC certification | Japan |
By using these certification bodies, manufacturers can deploy their products more efficiently and quickly in their target markets.
Would you like more information about cetecom advanced? Contact us at: mail@cetecomadvanced.com.