5G usage in Hong Kong
OFCA publishes standards for 5G usage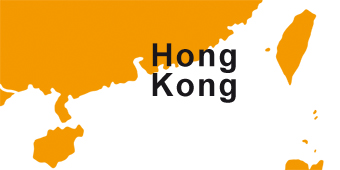 For manufacturers who want to market their radio devices in Hong Kong, a certification according to the regulations of the Office of the Communications Authority (OFCA) is needed. Although the market approval of Hong Kong is based on the European Radio Equipment Directive (RED), an OFCA approval for specific devices is necessary to enter the market.
Recently, the OFCA has published information on the usage of devices using the 5G millimeter wave technology. This information relates to 5G new radio base station equipment as well as 5G new radio user equipment. The available frequency range in Hong Kong for both 5G categories is 24.25 – 28.35 GHz. Additional requirements such as electrical safety requirements and radio frequency safety requirements apply.
Back in February, we already announced, that CETECOM is already able to test 5G mmWave devices up to 40 GHz in fixed beam mode. As more and more countries regulate the usage of 5G, we are your ideal partner to discuss the possibilities to include the 5G technology in your devices and can help you with the coherent certification strategy.
In case of any questions regarding 5G testing, feel free to get in touch with us directly: https://cetecomadvanced.com/en/contact/