CETECOM Joins OmniAir Consortium
CETECOM has joined the OmniAir Consortium to support wireless communications and application standards for connected vehicles and intelligent transportation systems.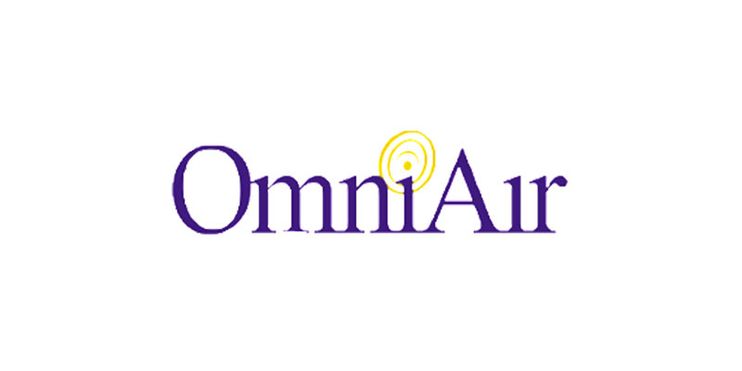 July 29, 2015 / Milpitas, California – CETECOM, the premiere wireless test and certification lab, has joined the connected vehicle association OmniAir Consortium. In addition to certifying devices for 5.9 GHz DSRC (dedicated short-range communications), CETECOM will also work with other OmniAir members to enhance in-vehicle application usability and certification standards.
"OmniAir is happy to have testing lab CETECOM as a member as we move toward standardized interoperability testing and deployment of connected vehicles," stated Suzanne Murtha, Executive Director of OmniAir Consortium. "As an independent test lab, CETECOM has provided automotive testing and certification for vehicle manufacturers and their suppliers for many years," explained Maan Ghanma, CEO of CETECOM in North America. "Our labs in Germany and United States (Silicon Valley) are strategically located to provide convenient access for testing and certification of telematics, infotainment, mobile communications and V2V (vehicle-to-vehicle) and V2I (vehicle-to-infrastructure) applications."
"CETECOM is pleased to address the ever-growing requirements of wireless communication standards in both connected vehicles and autonomous vehicles," added Rob Johnson, Sr. Director of Automotive Business for CETECOM. "Defining the standards and processes for certification is key to ensuring interoperability." CETECOM has tested wireless devices for major OEMs and their Tier 1 suppliers. CETECOM provides testing, certification and consulting for telematics (e-Call for EU, ERA-GLONASS for Russia), mobile device integration with infotainment (MirrorLink with VNC, Bluetooth, USB, Wi-Fi) and wireless power (WPC Qi). CETECOM also works with the US DOT Intelligent Transportation Systems (ITS) and Affiliated Connected Vehicle Test Bed.