Safe and versatile battery testing at cetecom advanced
The tests with increased hazard potential on large batteries take place in our high security bunker.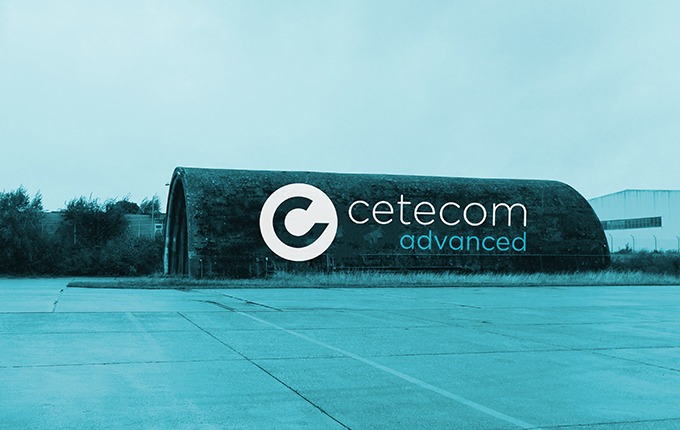 cetecom advanced – resulting from the merger of CTC advanced and CETECOM – supports the automotive industry by providing an external testing facility for propagation and abuse tests on batteries.
We offer our customers the following tests in this context:
Performing propagation tests

Trigger methods: Nail penetration, overcharge / overcurrent, overheating.

Short circuit tests with max. 1 kV/20 kA for 10s
Overcharge/overdischarge
Fuel fire
Drop tests
Electrolyte leakage by means of flashover (RollOver)
Analyses / forensics after tests
Burn-through safety of transport containers for Li-Ion batteries
Misconnection of modules during battery production
Tests according to customer specifications
The enhancement of our crush tests for test specimens up to a size of 200 x 160 x 60 cm and a force of max. 120 kN (according to ECE R 100/136) is in preparation.
All tests are also documented with (high-speed) data loggers, video recordings and BMS/BUS logging.
Another major advantage of this facility, which makes the test capacity of cetecom advanced unique in Germany – is the possibility to test particularly large batteries. A footprint of 240 x 180 cm and a height of 200 cm are available for conducting abuse tests. Batteries with a total mass of up to 1,000 kg can be tested in the inner test chamber.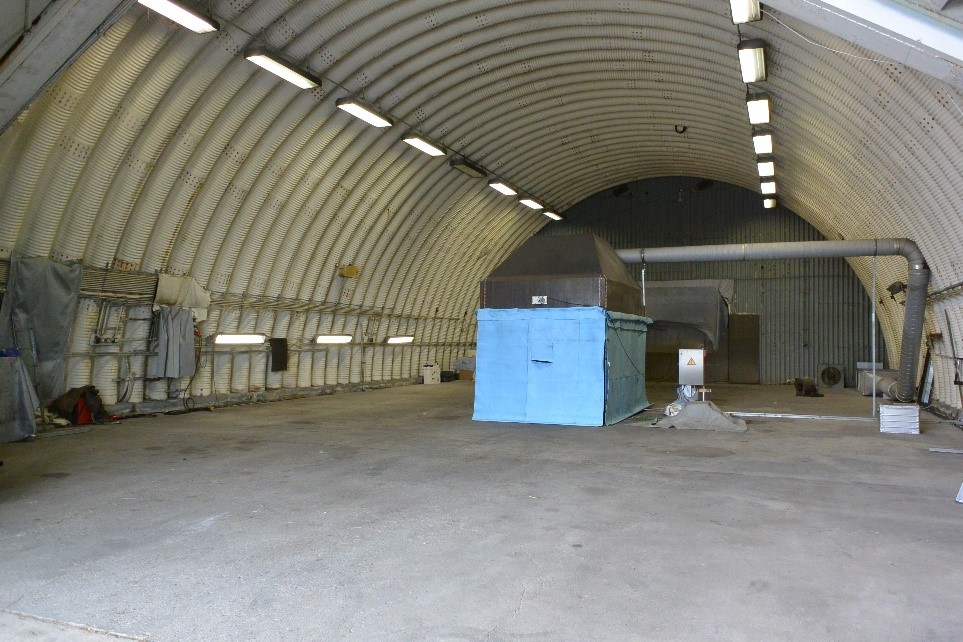 By using an external site with a connection to the infrastructure of a vehicle testing area, we carry out these tests in a virtually explosion-proof environment. An exhaust air system with gas scrubbing system and flue gas cooling also separates generated outgassing up to 200 m³ per minute. The required safety in case of fire is ensured by a remote-controlled CO2 extinguishing system and an emergency water fogging system.
Do you need a reliable service provider for battery testing that offers you security and flexibly available testing dates? Do not hesitate to contact us directly: mail@cetecomadvanced.com / +49 681 598-0