CETECOM officially joins 5G Automotive Association
CETECOM has officially joined the 5G Automotive Association as a member to support the mission of the 5GAA to develop, test and promote communication solutions to address connected mobility needs.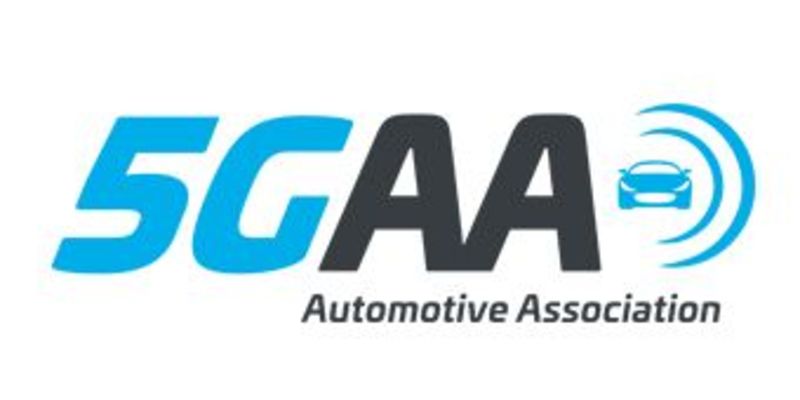 The 5G Automotive Association (5GAA) has been formed in 2016 to evolve, test and promote communications solutions for connected mobility. The 5GAA pursues the goal to develop, test and promote communications solutions, initiate the standardization of next generation mobile networks and accelerate their commercial availability and global market penetration to address society's connected mobility and road safety needs.
"Testing and certification of devices and environments with the newest technologies has always been the key element of our work", mentions CETECOM CEO Wilfried Klassmann. "Based on our great know how in this field, combined with our standardization experience, CETECOM becomes a valuable partner within the 5GAA."
"With more than 50 companies currently members, we are happy that CETECOM joins the 5GAA", adds 5GAA Director General Dino Flore. "With decades of wireless communications experience we are looking forward to CETECOM's contributions to help the 5GAA achieve its goals."
As an independent provider for test and certification services, CETECOM supports the automotive industry and is the ideal partner for the approval process. With its diverse service portfolio, CETECOM offers various testing and approval services such as regulatory approvals (EMC, Radio, Bluetooth, WLAN, Wireless Charging, MPE and Safety), Performance Testing, Automotive Component and Manufacturer Approvals as well as eCall and ERA-GLONASS Approvals.