Next Generation eCall specification ETSI TS 103 683 released
CETECOM participated in the development of the specification.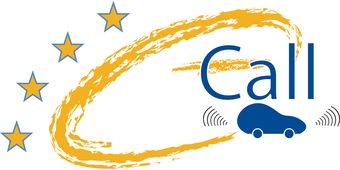 The European Telecommunications Standards Institute (ETSI) released the Next Generation eCall test specification ETSI TS 103 683. This new specification defines Interoperability Test Descriptions for the NG eCall High Level Application Protocol (HLAP).  
Next Generation eCall, based on LTE/IMS eCall and offering unlimited data, multimedia and two-way data, is defined as the next evolution of the eCall technology and will be the subject of future EU regulation. 
CETECOM – nominated as the only designated technical service for eCall – worked in the Specialist Task Forces (STF) group to support to development of ETSI TS 103 683. The STF started its activity in April 2019 and presented a draft during the NG eCall workshop in Brussels in September 2019. The final version of ETSI TS 103 683 was released end of February 2020, which means less than one year for the complete development and publication of the specification. 
This once again illustrates our leading position in the field of eCall and the associated approval processes. 
If you require further information on eCall and Next Generation eCall, please do not hesitate to get in touch with us: https://cetecomadvanced.com/en/contact/.