United Kingdom: Extended recognition of the CE mark in the UK
UK government intends to recognize CE marking in England, Wales and Scotland indefinitely beyond December 2024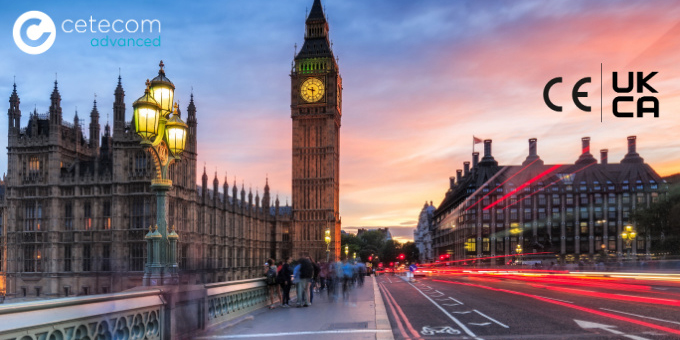 This update affects the following 18 regulations falling under the Department for Business and Trade (DBT):
toys
pyrotechnics
recreational craft and personal watercraft
simple pressure vessels
electromagnetic compatibility
non-automatic weighing instruments
measuring instruments
measuring container bottles
lifts
equipment for potentially explosive atmospheres (ATEX)
radio equipment
pressure equipment
personal protective equipment (PPE)
gas appliances
machinery
equipment for use outdoors
aerosols
low voltage electrical equipment
Special rules apply to some products covered by the UKCA label:
The pertinent divisions covering these areas either have conveyed, or will impart, plans at the appropriate time.
As per the last revision, the cutoff time for bringing products with CE marking into the UK was to end on December 31, 2024. With this now third correction to the deadline, CE marking for the import of items to the UK market will be conceivable even after 2024.
In case of any questions or concerns, feel free to get in touch with us: mail@cetecomadvanced.com