Government shutdown in the US leads to consequences for FCC certification
Currently no FCC Grants are issued.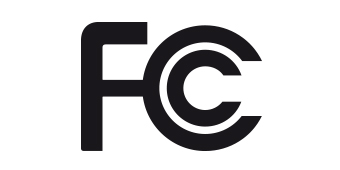 Due to the continuing government shutdown in the USA since the end of 2018, we are now seeing the first effects for the market approval in the United States.
The FCC, as the responsible authority, today announced that it will suspend most of its operations for the time being. This also includes issuing the FCC grants required for marketing approval in the USA.
It is also currently not possible to submit new documents for the preparation of FCC grants, as the necessary FCC database cannot be accessed since January 3, 2019.
A detailed communication of the FCC can be found here.
At present, it is not possible to predict how long this situation will last. We will inform you as soon as changes occur.
In case of any questions, feel free to get in touch with us.