USA: FCC issues correction to FCC 22-84
Updates of the requirements for changes in order to protect the nation's networks and supply chains.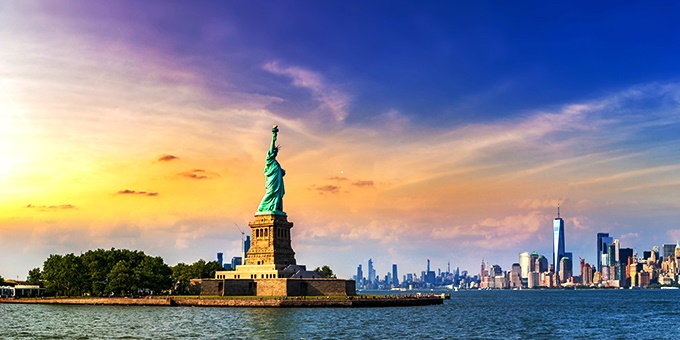 On November 25, 2022, the Federal Communications Commission released FCC 22-84, a Report and Order and Further Notice of Proposed Rulemaking on "Protecting Against National Security Threats to the Communications Supply Chain through the Equipment Authorization Program." The goal is to protect the nation's networks and supply chains from equipment ("covered" equipment) that poses an unacceptable risk to national security or the safety of U.S. persons.
The FCC in the USA has issued a correction to the Final Rules Appendix of FCC 22-84.
The correction updates the requirements for changes in name, address, ownership, or control of the grantee in the event of a transaction that affects the grantee. Transactions involving the grantee, such as mergers, transfer of control, sale to another company, or transfer of manufacturing rights, must be communicated to the Commission within 60 days after the completion of the transaction.
The notice must include the following information:
Written and signed certification stating that the equipment to which the change applies is not excluded from receiving equipment authorization under § 2.903 at the time the notice is filed.
A statement affirming or denying that the applicant is listed on the covered list as an entity that produces covered communications equipment.
Written and signed certifications that are required under § 2.911(d)(7).
The Commission may require new applications or certifications on a case-by-case basis. New applications for each device are not required, and a single application may cover all devices affected by the change.
In case of any questions, feel free to get in touch with us: mail@cetecomadvanced.com / +49 681 598 0