Updated FCC authorization program is now only valid.
Transitional period has now expired.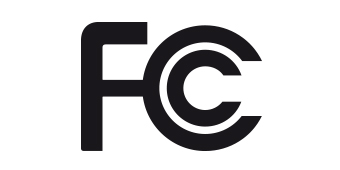 In November 2017, an updated FCC authorization program was introduced, which was in a transition period until November 2, 2018. As part of these changes, the two approval procedures Declaration of Conformity (DoC) and Verification are combined in a new process named SDoC. The process of a full certification (Certification) remains unchanged.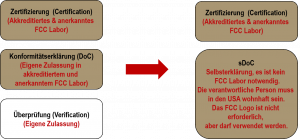 After the transition period ended on November 2, 2018, only the new authorization program applies for digital devices, wireless and telecommunications products on the US market.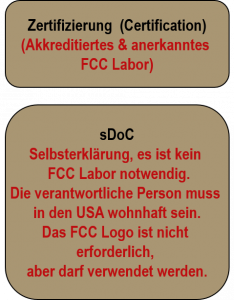 In concrete terms, this means that the FCC will no longer recognize procedures initiated under the old program. Equipment approved prior to November 2, 2018 using the former DoC or verification procedures is grandfathered. Therefore, it is not necessary to re-test or apply the SDoC procedure.
If any changes are made to equipment previously approved using either DoC or verification after November 2, 2018, then the procedures for SDoC apply for the modified equipment. FCC rule part 15.101 contains a list of product types classified under the SDoC procedure. Generally, it is always possible to apply the certification procedure as an alternative to the SDoC procedure.
On our website, you will also find further information on the FCC certification and our service portfolio for market approval for the US market entry.
If you have any questions, please do not hesitate to contact us directly: https://cetecomadvanced.com/en/contact/