FCC Grants can currently be issued again.
Temporary end of the US government shutdown was decided at the weekend.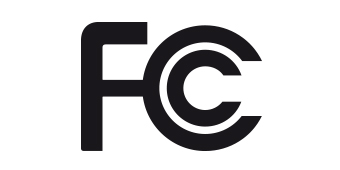 Last weekend, the government shutdown in the USA was ended at least temporarily, so that the FCC could also resume its work.
This means that the FCC Grants necessary for market approval in the USA can now be issued again and are already being issued by CETECOM's Telecommunications Certification Bodies.
At present, it is not possible to predict how long this situation will be valid, as the end of the government shutdown has currently only been announced until 15 February 2019.
In case of any questions, feel free to get in touch with us.