ENACOM changes test requirements for products with 2G, 3G and LTE technology
As of March 01, WWAN devices must be tested in Argentina.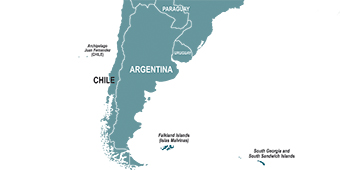 In order to market a product with wireless technologies in Argentina, approval is required in accordance with the requirements of the local authority ENACOM.
ENACOM has now adapted the requirement for approval for devices with cellular technology. These changes will take effect from March 01, 2022, and will impact the testing processes for products with cellular technology on the path to market approval.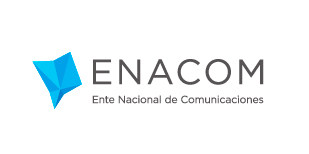 As determined by the authority, all devices with WWAN services (2G, 3G and 4G) must be tested in a local laboratory in Argentina from March 2022. This applies to both new approvals and renewals. In Argentina, approvals currently have a term of three years.
Due to our many years of experience and connections to Argentina, we are already well positioned and have established well-rehearsed processes with laboratories in Argentina. We prepare your cellular products that nothing stands in the way of a smooth testing process.
Do you need market approval for Argentina? Please do not hesitate to contact us directly: contact@cetecom.com / +49 2054 9519 0