cetecom advanced expands portfolio of testing services with RRA accreditation in Korea
Our laboratory in Korea is therefore accredited to perform various radio tests.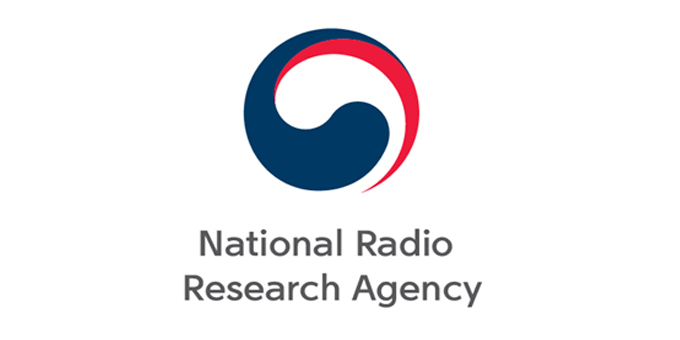 cetecom advanced is characterized by a comprehensive competence in the area of testing and certification of products with radio technologies – and this globally. We are constantly expanding this expertise to provide our customers with the best possible support in wireless matters.
In addition to extensive radio testing in our laboratories in Europe and the USA, there are now also good news from Korea. Our laboratory in Anyang recently received accreditation from the RRA (National Radio Research Agency) to perform various radio tests.
Thus, we now offer regulatory testing in Korea for products that offer WLAN, Bluetooth and mobile radio technologies (WCDMA, LTE) and also support our customers with international approval of these devices.

With this accreditation, we expand our test portfolio and offer a wide range of services globally for our customers on the way to market approval of their products.
Do you have any questions? Do not hesitate to contact us directly: https://cetecomadvanced.com/en/contact/