Brazil – ANATEL announces additional extension on streamlined renewal process
The new process includes renewal testing and new photo documentation.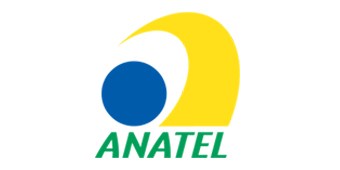 Certification of products with radio technologies for the Brazilian market is based on an approval by the local authority Agência Nacional De Telecomunicações (Anatel).
Due to the remaining impact of COVID-19, ANATEL decided to extend the streamlined renewal process once more and now all certificates with expiration date between March 6th, 2020 and October 31st, 2022 are exempt of doing renewal testing and providing new external/internal photos as long as the device had not suffered any modification.
More information about the ANATEL certification for market approval in Brazil can be found on our ANATEL subpage.
In case of any questions, feel free to get in touch with us: https://cetecomadvanced.com/en/contact/