Argentina – Further information on new RAMATEL labeling
Detailed information on the use of the new label available.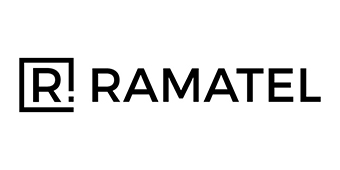 As we have recently reported, ENACOM recently introduced a new label for telecommunications approvals in Argentina.
As additional information have been published, we have been able summarize the most important questions related to the introduction of the RAMATEL logo:
As the transition period ends on August 12, 2022, does the new RAMATEL label need to be used as a label for all devices, including existing ones?
No, only new certified products need to use the new label after August 12, 2022.
Already certified products do not need to be recertified with the RAMATEL label.
Is it possible to continue to use the current CNC label for new approvals during the transition period?
Yes, either the new Ramatel label or the old CNC label is accepted during this period.
The same applies for renewals for which the old CNC label can also be used after Augut 12, 2022.
Is it possible to change the labeling of already approved devices?
Although, this is not mandatory, manufacturers are able to apply for a change in labeling to use the new RAMATEL label.
For this, a draft label has to be submitted to ENACOM.
Is it still possible to not place the label on the device itself?
This is possible for constructive reasons. If the label does not fit on the device,
the manufacturer needs to display the logo in the user manual and the packaging.
As soon as additional information are available, we will update accordingly. More details about the label itself
can also be found in our previous article Argentina: ENACOM introduces new RAMATEL ID label.
If you have any questions regarding Market Approval for Argentina, please do not hesitate to contact us directly: https://cetecomadvanced.com/en/contact/.