A2LA accredits CETECOM laboratory in Korea to perform 5G testing
The extension of our accreditation allows us to test 5G in Korea.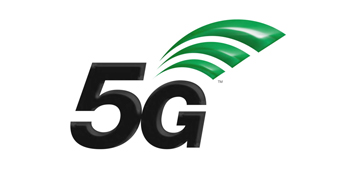 After a successful A2LA audit, our laboratory in Anyang, Korea is now in addition able to perform 5G tests according to several test scenarios. These scenarios also include the requirements for GCF and PTCRB certification for devices using the 5G technology.
GCF and PTCRB focus on ensuring that a device functions in accordance with standards as defined in the regulatory and network operator requirements in Asia, Europe and the Unites States of America.
This 5G accreditation positions CETECOM to provide 5G testing globally as beside Korea, as we are also offering 5G testing in our laboratories in the US and Germany.
If you require further information, please do not hesitate to get in touch with us: +49 2054 9519 0 / contact@cetecom.com.