The SmartCard Technologies Competence Center of cetecom advanced combines services for SmartCard, RFID and NFC solutions
Services for eIdentification, eHealth, eTicketing and biometrics for cards and mobiles characterize our service portfolio.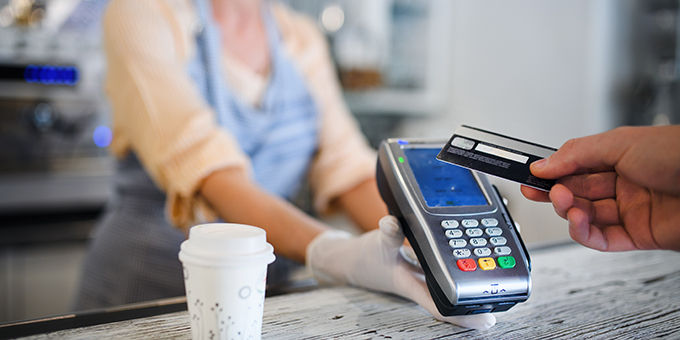 With the merger of CTC advanced and CETECOM, cetecom advanced establishes itself in areas beyond testing and certification of products with wireless technologies.
As a leading and independent full-service provider for testing and certification of SmartCard, RFID and NFC solutions, our globally operating SmartCard Technologies business unit with laboratories in Saarbrucken (Germany) and Anyang (Korea) offers a wide range of debugging and type approval services. The focus here is on our services for the banking and financial sectors as well as for eIdentification, eHealth, and eTicketing, both for cards, the corresponding readers, and also mobile phones. For identification via biometric features, cetecom advanced is considered a pioneer in the ePayment industry.
Would you like to experience our services in these areas? Just visit the CTC advanced booth at TRUSTECH 2022 from November 29 to December 1, 2022 in Paris and get a taste of the service portfolio of cetecom advanced in the field of SmartCard, RFID and NFC solutions.

You will find CTC advanced at booth C021 in hall 5.2. Our colleagues are looking forward to your visit.
You would like to schedule a meeting with team at the TRUSTECH or learn more about cetecom advanced? Please contact us: mail@cetecomadvanced.com.