nexo POI accreditation from CFCF (Common Functional Certification Framework)
cetecom advanced is accredited to certify Point of Interaction (POI) devices (terminal readers) to the latest nexo standards specifications.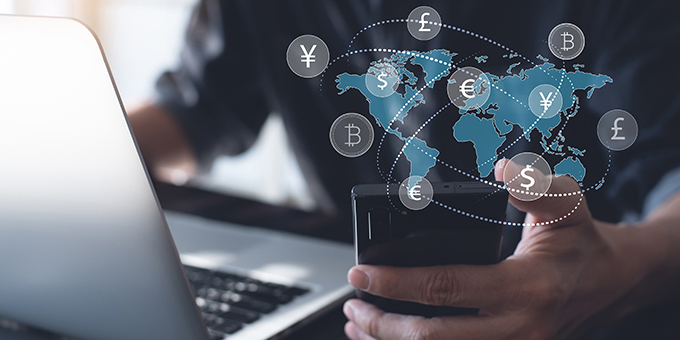 nexo standards enables fast, universal and international acceptance of payments by standardizing the exchange of payment acceptance data between merchants, acquirers, payment service providers and other payment providers.
nexo standards pioneered the development of messaging protocols and specifications based on ISO 20022, laying the foundation for a unified methodology to update messaging in finance.
By providing universal standard and protocol messages, nexo ensures the interoperability of different devices and payment systems, creating trust and compatibility in global payments.
Banks today are faced with different message categories based on non-interoperable technologies, which hinders a convergence process and leads to higher development and maintenance costs. A timely shift to a common methodology for all financial messages (remittances, card payments, securities, treasury, checks, etc.) will lead to a gradual reduction in certification costs.
"And that's where cetecom advanced comes in – as an accredited test lab for the nexo standard", says Emily Jung, Lab Manager in the Smart Card Technologies division at cetecom advanced. "With our nexo accreditation to certify POI devices, we are able to help all companies developing message transfers between devices and bank/payment servers, i.e. all companies developing POS/POI devices/terminals, convert their devices to ISO 20022."
Thus, cetecom advanced offers its customers the benefits of reducing system management costs and ensuring the quality and interoperability of their terminals – worldwide and across borders.
Find more information on NEXO specification: https://www.nexo-standards.org/
Alternatively, at the Certification body website: https://www.cfcf.eu/
If you have any questions, feel free to get in touch with us: mail@cetecomadvanced.com / +49 681 598-0