cetecom advanced's extended accreditation for JCB!
JCB accreditation for Tap on Mobile Level 2 contactless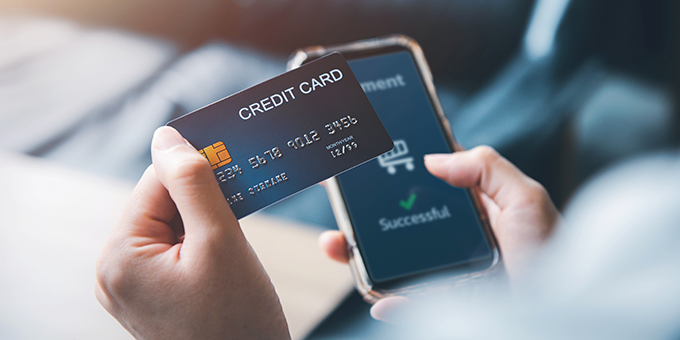 JCB is the only international payment brand born in Japan. For more than 40 years, JCB has been growing internationally and is now widely acknowledged. Due to its reciprocal connections with other significant worldwide payment schemes, JCB has gained widespread recognition.
As stated in 2022, cetecom advanced has now received the extended accreditation for Tap on Mobile Level 2 contactless Type Approval testing for SoftPOS devices.
This broadens the scope of JCB Terminal Contactless L2 Debug and Type Approval testing for POS devices we previously conducted.
Terminal suppliers, developers of POS/MPOS and now Tap on Mobile (SoftPOS) solutions/applications are welcome to contact us for further information or to reserve a free test slot.
"The world is always changing, and so do technologies and requirements. To respond to this in the best way possible, we are adding Tap on Mobile certification to our JCB services and can now evaluate terminal kernels/SDK specifically for mobile devices.", explains Yannick Schluck, one of our Testing Managers in the SmartCard & Identification division at cetecom advanced.
Keep tuned or sign up for our newsletter at https://cetecomadvanced.com/en/newsletter/ for additional details.
Please feel free to get in touch with us personally, if you have any questions about our JCB accreditation offer or our full range of SmartCard & Identification services: mail@cetecomadvanced.com