cetecom advanced earns Google Android Biometric Security Accreditation
cetecom advanced is now accredited and listed as Google corporation partner for Biometric Security Testing meeting Android's requirements for fingerprint testing.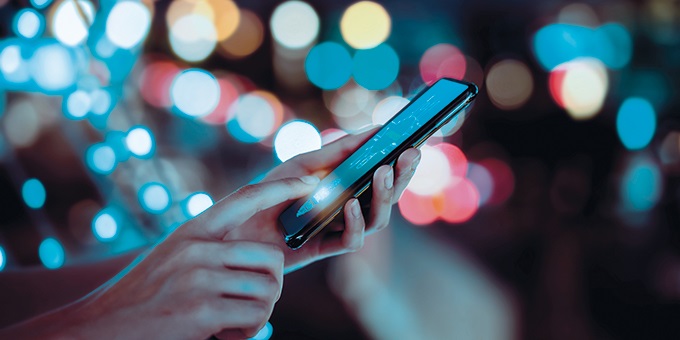 This accreditation is of particular interest to any provider or integrator of biometric sensors, and surely to mobile phone providers using the Android OS. The experts at cetecom advanced are versed in checking the resistance of systems against fake fingerprints (spoofing), which is an important quality aspect in the area of identification.
In order to complete your type test swiftly and with the high level of reliability you have come to expect from cetecom advanced, we have the option to offer you free test time slots for your product in a timely manner. We can enhance the Android procedure with other cutting edge identification tests thanks to our extensive experience in fingerprint spoofing
Julian Meyer, Area Coordinator 'Level 1 and Biometrics' at cetecom advanced: "With this accreditation, we have made another step toward strengthening our comprehensive service, our leading position on the global market, and, most importantly, our steadily rising customer satisfaction."
The market is evolving and you can already look forward to another important step in our identification test services. Soon we will underline our proficiency in identification services by offering Android Face Authentication.
Find out more about our SmartCard testing and certification services here. In case of any questions, feel free to get in touch with us: https://cetecomadvanced.com/en/contact/