New accreditation: JCB contactless IC terminal type approval tests
cetecom advanced gains terminal testing accreditation for Japan's unique payment brand: JCB!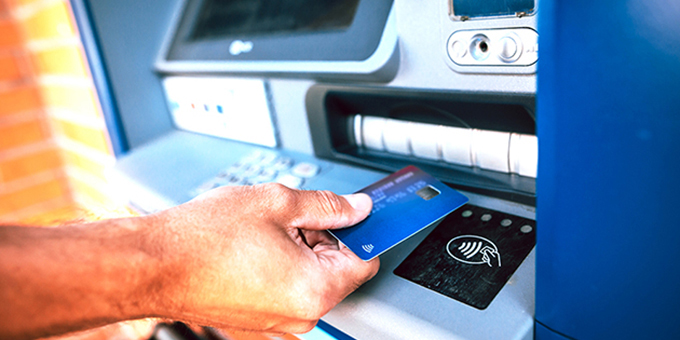 JCB is the only international payment brand established in Japan and has been expanding worldwide for more than 40 years to be now accepted everywhere.
cetecom advanced is now accredited for JCB Contactless IC Terminal Type Approval Tests and can thus further extend its expertise in the area of terminal testing of major payment providers.
All terminal providers, POS/MPOS solutions or application developers seeking JCB Terminal Contactless L2 certification for their device/solution are welcome to contact us for more information or to book a free test slot.
Combined with our already well-known and appreciated L2 contactless terminal testing services, cetecom advanced offers its customers one-stop-shopping.
"The fact that we could win JCB as a payment system for our terminal testing offers us a wonderful perspective to serve the valued Asian market with our trusted services", summarizes Yannick Schluck, one of the Testing Managers in the field of Smart Card Technologies at cetecom advanced.
The next step for cetecom advanced is the accreditation for JCB Tap on Mobile L2 Approval Tests, which we already expect in the next quarter of 2022.
For all information regarding our new JCB accreditation, please do not hesitate to contact our experts: mail@cetecomadvanced.com / +49 681 598-0