Thailand: NBTC notification Wi-Fi 6E and Wi-Fi 7
Requirements for the test report and the respective limit values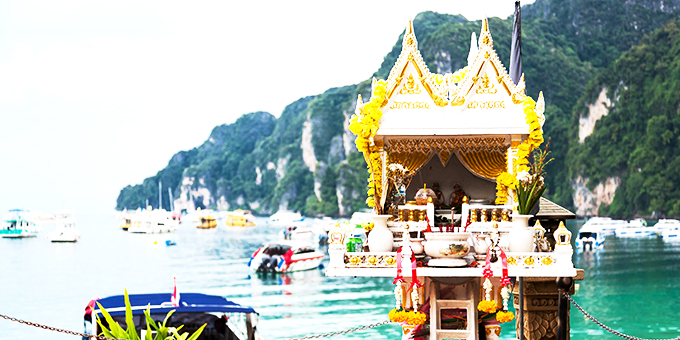 On 28th April Thailand NBTC announced the following notifications:
Criteria of authorization to use frequency 5.925-6.425GHz
Technical Standard NBTC TS 1039-2566 for Telecommunication Equipment using frequency of 5.925-6.425GHz
The demands for 5.925-6.425GHz approval will now require an RF test report based on FCC Part 15.407 (ETSI EN is not acceptable) and the following limits are applicable:
Indoor conditions:

Max. power (EIRP): 250 mW
Spectral requirements: 12.5 mW/MHz

Indoor + Outdoor conditions:

Max. power (EIRP): 25 mW
Spectral requirements:1.25 mW/MHz

Access points with output power over 25 mW (EIRP), but not over 250 mW (EIRP), shall not be provided with battery-powered source.
In case of approval of outdoor equipment, test reports with output power 250 mW EIRP will be rejected – NBTC requires test reports with 25 mW EIRP.
EMF or SAR test report
For indoor/outdoor use, devices with a max. power of 25mW may be excluded from the EMF/SAR test report
Applicable electrical safety test reports:

IEC60950-1 or
IEC62368-1 or
TIS 62368-1
Manufacturers, who plan to add 6GHz WiFi to their products, previously certified under class A or class B (e.g. mobile phone with 4G/5G+Wi-Fi), NBTC will require to get a new type approval certificate and the model number must be changed.
Products that had been previously approved without 6GHz under sDoC (e.g. WiFi with 2.4/5GHz) and will add WiFi 6GHz, NBTC will require to get a new sDoC and the original model number can be retained.