Thailand – LTE band 41 is now open for use
NBTC as confirmed this change to CETECOM.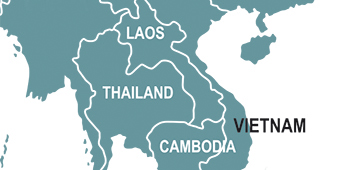 Thailand's National Broadcasting and Telecommunications Commission (NBTC) has confirmed to us that LTE band 41 will be opened for use in Thailand.
The authority does not plan to release any official statement on this but the applicable national standard for this frequency is NBTC TS 1027-2560 and this change is effective immediately.
Moving forward, radio test report and SAR/EMF test report for LTE Band 41 is now mandatory for Type Approval applications of products supporting this band in Thailand.
In case of any questions, feel free to get in touch with us: https://cetecomadvanced.com/en/contact/.