South Korea: Unlicensed use of the 6 GHz band possible in the future
The frequency range 5.925 to 7.125 GHz is released for use.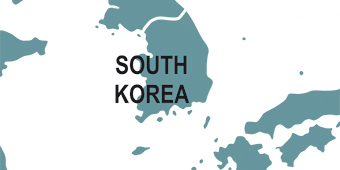 The South Korean regulatory authority recently announced that in the near future the unlicensed use of 1.2 GHz frequencies in the 6 GHz band will be made possible.
This decision will allow the use of equipment operating in the 5.925 to 7.125 GHz frequency range with a maximum EIRP of 25mW indoors.
In addition, frequencies in the 5.925 to 6.455 GHz range will also be available for device-to-device connections, which can then be used both indoors and outdoors.
For more information on a market approval for South Korea, please refer to the corresponding subpage.
If you have any further questions, please do not hesitate to contact us: https://cetecomadvanced.com/en/contact/.