DK – Extended accreditation for ATM Testing (NFC & AES)
This accreditation improves our service portfolio for "Die Deutsche Kreditwirtschaft"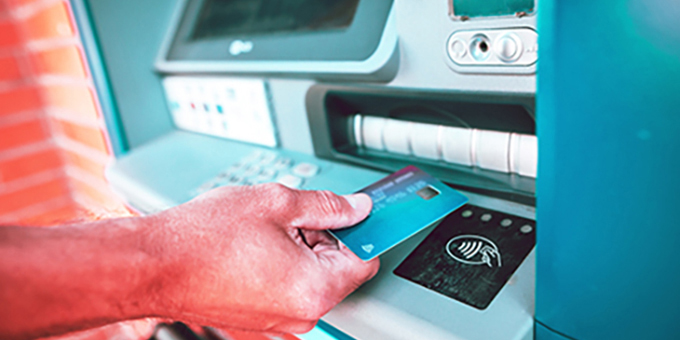 In addition to our existing accreditation for contact ATMs, we have received an extended accreditation from DK ('Die Deutsche Kreditwirtschaft' – GBIC Approval Scheme) for ATM testing according to the specification "Geldautomatenvereinbarung 2019, Version 1.0 vom 20.01.2020 mit Errata, Änderungen und Ergänzungen vom 11.03.2021'.
The tests of the contactless reader (NFC) and the new AES encryption (AES = Advanced Encryption Standard) of host messages are new!
With this upgrade, we are expanding our existing and trusted service for our customers, e.g. ATM manufacturers and/or ATM software developers.
In addition to functional tests (approval tests), we also offer debug/developer/pretests – either in our test laboratory in Saarbruecken or directly at your site (at your location)!
If you are interested in functional testing, debug/developer/pretesting or more generally in ATM testing (contact, contactless and/or AES), please do not hesitate to contact us: mail@cetecomadvanced.com / +49 681 598-0