CTIA accredits CETECOM for new OTA test plan 3.8.2
Accreditation confirms our competence in the field of OTA.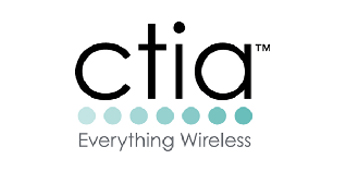 With decades of experience, we are the ideal partner for OTA testing in our laboratories in Essen and Milpitas. In our laboratories, we offer a variety of over-the-air performance measurements. These tests are based on various standards and specifications and our test results are recognized by multiple certification regimes (e.g. GCF and PTCRB), as well as network operators.
We are also accredited to perform OTA measurements according to the specifications of the CTIA test plan. During this month, we received the confirmation from the CTIA that our laboratories in Milpitas, Silicon Valley and Essen, Germany, have been accredited for the latest CTIA OTA test plan 3.8.2, which includes operator priority list ver. 3.8.X and test reporting template spreadsheet for ver. 3.8.X.
In case of any questions, feel free to get in touch with us directly: https://cetecomadvanced.com/en/contact/.