China – Updates on market approval requirements for CCC and MII/NAL
The updates relate to change of the approval procedures and required documents.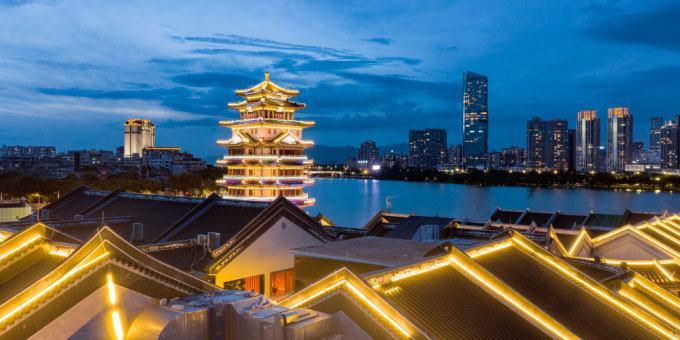 In the context of international approvals, product manufacturers are increasingly confronted with the decision of which approval regime to use as the basis for approving their product for the Chinese market.
Due to the fact that the Chinese certification system is split into three distinct regimes for technical products, thorough planning of certification is required. Depending on the type of product and the technology used, it is necessary to decide which regime and thus which regulations apply.
The three Chinese regimes
China Compulsory Certificate (CCC certification)
MII/NAL certification
SRRC certification
These certification systems differ in terms of documentation of testing requirements, complexity and validity period.
Recently, there have been some updates related to the certification procedures:
China Compulsory Certificate (CCC certification)
On March 16, 2023, the Certification and Accreditation Commission issued Notice No. 10, which requires additional products to be included in the CCC certification management system and undergo CCC certification from August 1, 2023.
As of August 1, 2024, the following products may not leave the factory, be sold, imported or used in other business activities without obtaining a CCC certificate and certification mark:
Power adapter/charger for telecommunication terminal equipment
Mobile power supplies
Lithium-ion batteries and battery packs for portable electronic products; test standard: GB31241-2022. (CCC certification for lithium-ion batteries and battery packs for other electronic and electrical products will be carried out once the conditions are met).
MII/NAL
On March 01, 2023, China's Ministry of Industry and Information Technology (MIIT) has announced plans to reform the network access license (NAL) system.
The announcement includes the following measures:
Adjustment of telecommunications equipment subject to network access license management
Simplification and optimization of network access authorization for test items
Limitation the timeframe for network access license approval to 15 business days
Extension of the validity period of the network access test approval document to 2 years
Introduction of family management for telecommunications equipment
You don't have to be perfectly familiar with all these changes and innovations. Because we do!
We support you with our expertise and our team of experts for International Type Approval with the requirements your product has to meet for a market approval in China. Just get in touch with us: mail@cetecomadvanced.com / +49 2054 9519 0