CETECOM now offers Qi testing and certification according to standard version 1.3
CETECOM US Headquarters secures WPC accreditation for latest Qi test standard.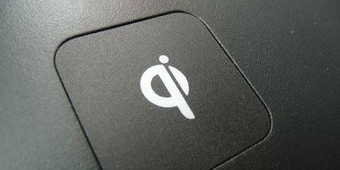 Qi standard v1.3
The Wireless Power Consortium (WPC) recently released the Qi 1.3 specification, which requires authentication for greater security when wirelessly transmitting up to 15 W of power between a transmitter and receiver.
With the switch from version 1.2.4 to 1.3, there will be significant improvements towards robustness and reliability of the tested products.
Accredited test laboratory in California
Our laboratory in Milpitas, CA is the first lab in the US accredited for the latest standard version by the WPC and is now able to perform all necessary tests to provide Qi certification according to standard version 1.3.
"This is an excellent achievement of our team and confirms CETECOM's position as a leading service provider in the field of testing and certification of wireless technologies." highlights Praveena AnandKumar, Managing Director CETECOM USA.
Norm Smith, Director of Sales and Marketing in the US said: "With this accreditation, we are not only able to perform Qi testing for the latest technologies, in addition, customers can rely  on us to support projects with 5G capabilities for regulatory testing and certification and US carrier testing and certification."
To learn more about the benefits of certifying products with us, have a look at our dedicated pages on Qi certification and Wireless Power Testing.
In case of any questions, do not hesitate to contact us at any time: https://cetecomadvanced.com/en/contact/