CETECOM offers RED test and certification services for broadcast receivers
CETECOM offers the necessary test and certification services for manufacturers of broadcast receivers to support the RED certification process.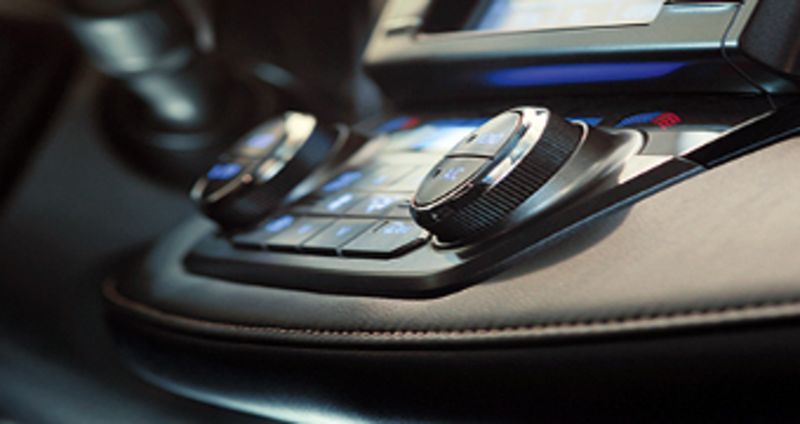 Directive 2014/53/EU (Radio Equipment Directive [RED]) replaced the previous directive 1999/5/EG (Radio Equipment and Telecommunications Terminal Equipment Directive [R&TTED]) on June 13, 2016. Both directives can be applied until the end of the transition period on June 12, 2017.
RED is generally designed for the use of radio equipment (transmitters and/or receivers). Also broadcast receivers are regulated within the RED, in the same way as products with an implemented radio transmitter or radio receiver. Especially for broadcast receivers, this is an immense alteration. Under the R&TTE, products such as radios, TV-receivers or DVB-T receivers had to be tested according to the EMC directive.
As of 13 June 2017, all products regulated by the scope of RED must also meet the RED requirements. Otherwise, products cannot be marketed within the EU anymore.
CETECOM offers the necessary test and certification services for manufacturers of broadcast receivers to support the certification process according to the standards
ETSI EN 303 340 (Terrestrial TV Broadcast Receiver, TVs, DVB-T2 Settop Boxes)
ETSI EN 303 345 (Broadcast Sound Receiver, AM/FM/DAB Radios)
For further information and details, please do not hesitate to get in touch with us:
https://cetecomadvanced.com/en/contact/