CETECOM expands payment solution testing portfolio
EMVCo accredits CETECOM laboratory in the US to perform Level 1 approval testing.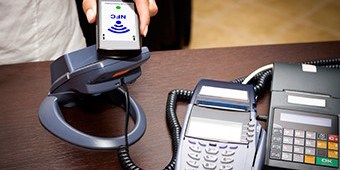 We have been able to further improve our payment solution testing portfolio as EMVCo, an organization which facilitates worldwide interoperability and acceptance of secure payment transactions, further accredited our US laboratory in Miliptas, Silicon Valley. We are now able to offer our customers EMVCo approval testing not only in our laboratory in Anyang, Korea but in the US as well. The accreditation covers the following scopes:
Card Type Approval scope
Terminal Type Approval scope
Level 1 Contactless (Analogue, Digital, Interoperability)
C-2
EMVCo Terminal ESD Evaluation
Mobile Type Approval scope
This further expands our testing portfolio and strengthens our position as a competent partner for global payment solution testing as we additionally hold accreditations to perform approval testing according to requirements of American Express, Mastercard and Visa.
If you have any questions, please do not hesitate to contact us directly: contact@cetecom.com