cetecom advanced successfully passes DAkkS ISO/IEC 17025 audit for cybersecurity standards
cetecom advanced is the first test laboratory which has been granted with DAkkS accreditation for consumer IoT cyber security standards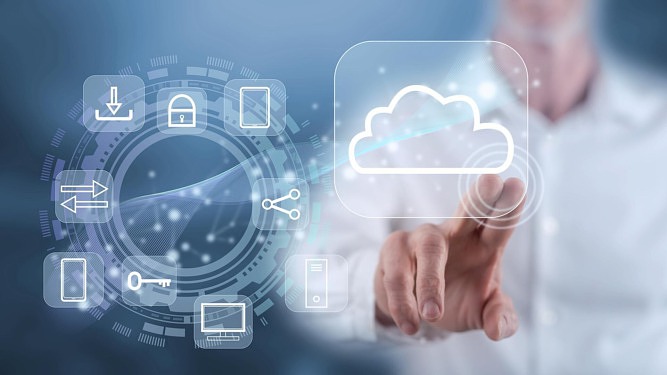 cetecom advanced – resulting from the merger of CTC advanced and CETECOM – is the first test laboratory which passed the ISO/IEC 17025 accreditation audit by DAkkS ('Deutsche Akkreditierungsstelle' – national German accreditation body) for the recent cybersecurity standards of consumer IoT devices (ETSI EN 303 645 and ETSI TS 103 701). Having achieved this milestone, cetecom advanced is able to provide the following accredited cybersecurity testing services:
ETSI EN 303 645: CYBER; Cybersecurity for Consumer Internet of Things:
Baseline Requirements
ETSI TS 103 701: CYBER; Cybersecurity for Consumer Internet of Things:
Conformance Assessment of Baseline Requirements
CTIA Certification: Cybersecurity Certification Test Plan for IoT Devices
With this accreditation, we strengthen our position as a cybersecurity test provider offering our services in Germany (Essen and Saarbrücken) and the USA (Milpitas).
Learn more about the latest cybersecurity developments in our new cybersecurity webinar which will take place on February 15, 2023.
For more information about our cybersecurity services, visit the corresponding subpage on cetecomadvanced.com.
Do you have questions about cyber security or would you like to have your product tested and certified?
Do not hesitate to contact us directly: https://cetecomadvanced.com/en/contact/