American Express accredits CETECOM for two additional type approval activities
American Express has issued two additional accreditations, which allow CETECOM to offer additional Type Approval activities to our clients.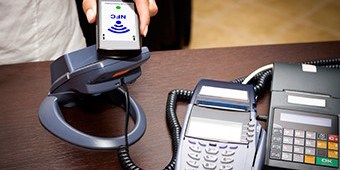 CETECOM is now accredited to perform testing and certification for
Expresspay – Terminal Level 2
Kernel C4 – Terminal Level 2
"These two accreditations increase our already broad service portfolio in the SmartCard area," says CETECOM CEO Wilfried Klassmann. "It helps us to strengthen our position as one of the top SmartCard laboratories globally."
The two new American Express accreditations improve an already wide CETECOM SmartCard service portfolio.
For further information please get in touch with us directly:
https://cetecomadvanced.com/en/contact/