UKCA: Validity of EU Type Examination Certificate until 2027
UKCA: Validity of EU Type Examination Certificate until 2027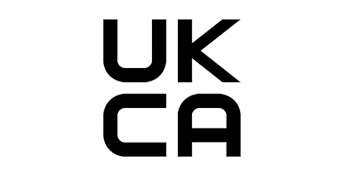 At the beginning of 2020, the British authority "Department for Business, Energy & Industrial Strategy" announced that the UKCA marking will be the new British product marking that must be used for electronic goods on the British market, among other things. In this case, the UKCA marking will replace the CE marking for the UK market.
Recently the UK authority has confirmed that for getting a UKCA marking, all EU type examination certificates issued by notified EU bodies before 01 January 2023, now recognized until 12 December 2027.
What does this mean for our customers?
This means that already introduced rules and regulations remain valid. This forst and foremost means that from January 1, 2023, the UKCA needs still to be used tp label your device. But due to the above mentioned change, the issued UK DoC can reference to the regulations of the Radio Equipment Directive (2017)
For more information on UKCA marking, please visit our UKCA subpage.
If you have any questions, please do not hesitate to contact us:
+49 2054 9519 0 / contact@cetecom.com