TOM – our world-leading and established software tool for the mobile communication industry
Development roadmap includes a variety of additional features that will be implemented in the coming months and years.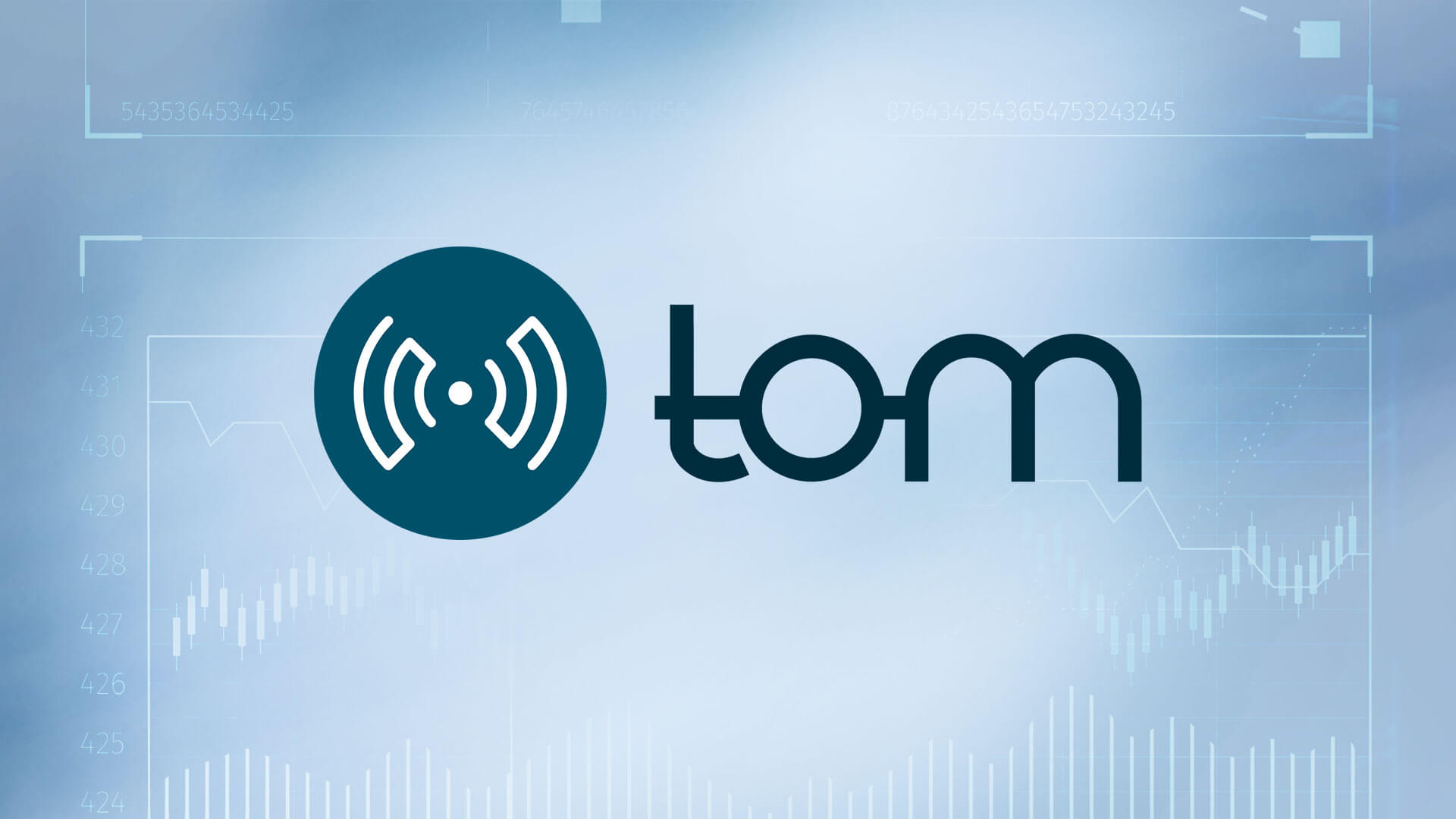 For more than a decade CETECOM has been successfully supporting the mobile communications industry with its web-based database TOM (Testing, Organization and Management Database).
With TOM, you are able to optimize your test procedures, manage your projects more efficient on the way to a faster product launch: With TOM manufacturers of mobile devices, test companies and suppliers of test systems benefit while handling their daily testing tasks.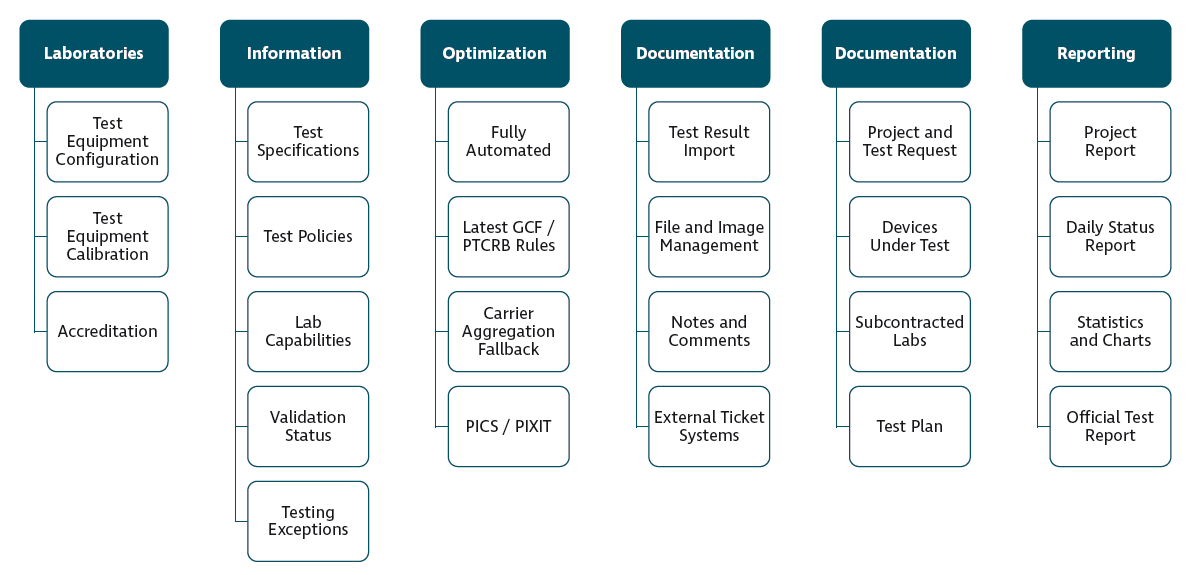 Key advantages of TOM:
Testplan creation and optimization
Update testplans to latest available standards
PICS/PIXIT, GFC and PTCRB Calculations
Carrier Aggregation and 5G support
Detailed status reporting on various levels
Generation of official and acknowledged test reports
Manage and track tests performed externally
Centrally upload, archive and search test results
View test capabilities over all labs and test systems
Daily automatic content update
Up-to-date project status
TOM and 5G
TOM supports the following 5G features:
3GPP Single and Dual Connectivity content
Detailed parameters for 3GPP RF test specification
currently covering 81 test cases and 47,000 parameters
Test Result Header Analysis
PICS and a test list Optimizations
TOM development roadmap
TOM is an integral part of our product portfolio and is used by CETECOM customers as well as internal teams.
After the implementation of the 5G functionalities in TOM, the development roadmap includes a variety of additional topics and features that will be implemented in the coming months.

If you require further information on TOM, please do not hesitate to get in touch with us: https://cetecomadvanced.com/en/contact/.