TOM enables the creation of 5G test plans
5G test plans based on GCF and PTCRB specifications.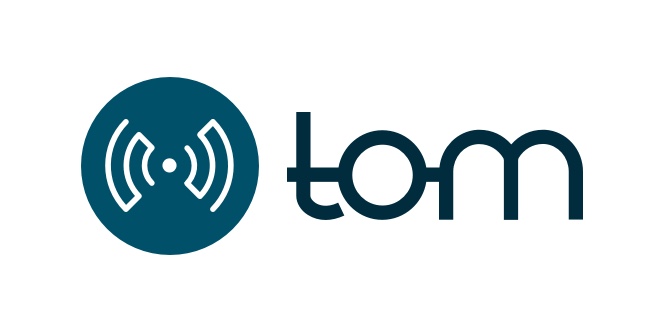 For more than a decade, CETECOM has successfully supported the mobile telecommunications sector with its online database TOM (Test, Organization and Management Database). With TOM you can monitor your current projects with all relevant data from anywhere in the world, create and optimize test plans, calculate test plans and create automated reports at project and management level.
With the start of the 5G technology, the test requirements for manufacturers who want to use this cellular technology in their devices are growing. With TOM, manufacturers continue to keep track, as the tool is now also 5G focused.
With the current version of TOM, you can create 5G test plans (one parameter per test case) based on the GCF and PTCRB specifications and thus approve your product for network operators in Europe and the USA.
Further information on the functionalities of TOM can be found on the corresponding subpage.
If you require additional information, please do not hesitate to contact us:
https://cetecomadvanced.com/en/contact/.