Project management tool CETECOM CERT version 1.70 released
The new release features, among other things, a revamped project dashboard and a new widget system.
Our independently developed tool CETECOM CERT combines the useful functions of an approval management software with the advantages of a digital solution for clear project management.
At the end of March, we released version 1.70 of CETECOM CERT, again implementing improvements. Among other features, the new release offers a revised project dashboard and a new widget system:
The project dashboard has been redesigned to put more emphasis on the relevant information for the user to directly capture the important information about your projects.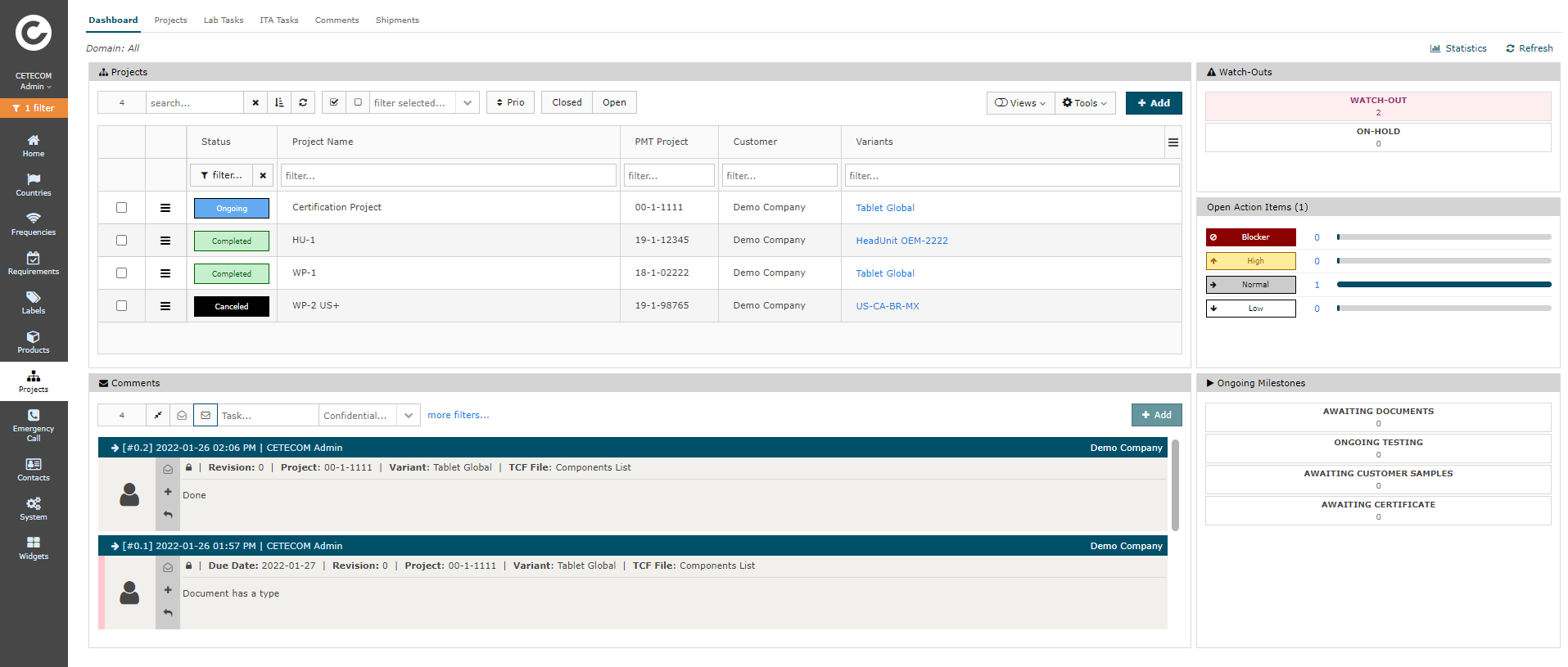 With this release, we are introducing a widget system that provides some familiar features, as well as many new ones, in an easily accessible manner. These widgets include News, Project Finder or Project Bookmarks, among others.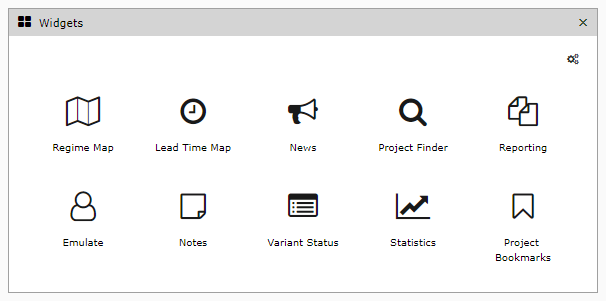 In addition, email notifications have been added to the TCF section.
Would you like to learn more about CETECOM CERT? Our tool simplifies your processes and gives you a transparent view of all your planned, ongoing and completed projects at CETECOM at any time. You can find more information here.
Would you like a demo? That's no problem either, here you can request your demo access, which we can fully customize to your needs.
You have further questions? Do not hesitate to contact us directly: https://cetecomadvanced.com/en/contact/