CETECOM accreditation for the WPA3™ security program
We are thus expanding our portfolio of Wi-Fi Alliance certification testing.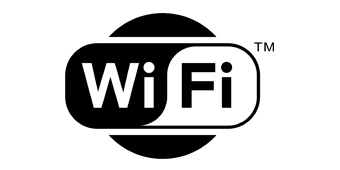 The Wi-Fi Alliance® has accredited CETECOM's laboratory in Milipitas, CA (Silicon Valley) to conduct certification testing for the WPA3™ security program.  
WPA3™ is the next generation of Wi-Fi security and offers the latest security protocols. Building on the widespread success and adoption of Wi-Fi CERTIFIED WPA2™, WPA3™ adds new features to simplify Wi-Fi security, enable more robust authentication, provide greater cryptographic strength for highly sensitive data and maintain the resilience of mission-critical networks. 
Our accreditation covers both versions of the WPA3™ security program:
WPA3™-R2 is an update of the original WPA3™ program and has been released on December 2019. Our laboratory in Milpitas is the only lab in the US accredited to conduct the testing for WPA3™-R2.
This accreditation expands our portfolio of certification testing services in the Wi-Fi Alliance® programs, which already include Wi-Fi 6 and Agile Multiband.
The Wi-Fi Alliance® defines itself as a global network of companies that drives the global adoption and evolution of Wi-Fi. The organization's work helps ensure that Wi-Fi devices and networks deliver reliable interoperability, security and dependability to users.