New electrical safety standard now valid in Australia
AS/NZ 62368.1:2018 replaces AS/NZ 60950-1:2011 in Australia.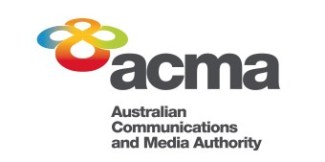 The Australian Communications and Media Authority (ACMA) is an Australian authority whose main task is to regulate the country's telecommunications affairs. Part of this task also relates to the approval of radio technology products for the Australian market. Such an ACMA certification is therefore an essential requirement for manufacturers to be able to market their products in Australia.
The ACMA has now confirmed that the AS/NZ 62368.1:2018 standard is now recognized as the basis for electrical safety testing. Within a transitional period of four years, however, the previously valid AS/NZ 60950-1:2011 standard is still applicable, with the transitional period running until February 14, 2022.
The electrical safety tests will apply in particular to products such as audio/video equipment and IT and communications technology.
Further information on this matter can be found on the ACMA website.
If you have any questions about electrical safety and testing for the Australian market, please do not hesitate to get in touch with us: https://cetecomadvanced.com/en/contact/