Five step process for Amazon Alexa Built-in Badge.
Amazon Alexa self-test services at CETECOM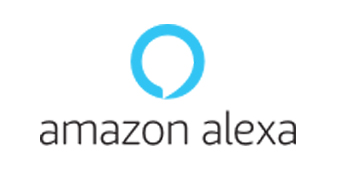 While using Alexa, Amazon's cloud-based voice service, customers expect a high quality and consistent experience across all Alexa built-in devices. In order to support this experience, Amazon has implemented the following five step test process for device makers that wish to launch products with the Alexa Built-in Badge:
Step 1: Complete a security assessment
Step 2: Complete self-test checklists
Step 3: Submit your product to Amazon AVS test labs for testing
After completing all of these for steps, a Amazon Alexa product can be released to the market. The fifth step defines that all firmware updates or changes must be tested by the manufacturer before they are used in products (OTA updates):
Step 5: Post-certification updates (OTA)
CETECOM can officially provide product self-testing services for Alexa built-in devices, based on the Alexa Voice Service (AVS) self-test checklists.
More detailed information on the test process can be found on our subpage Amazon Alexa Certification. Should you require further information or have any queries, please do not hesitate to contact us directly: https://cetecomadvanced.com/en/contact/.