Current status of Next Generation eCall interoperability testing
ETSI STF 568 presents draft of TS 103 683.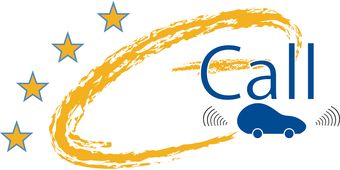 Tomorrow, Tuesday, September 10, CETECOM experts from the ETSI STF 568 will present the current status of the Next Generation eCall interoperability test specification TS 103 683 at the Next Generation eCall Workshop. The Task Force develops an interoperability test specification for the HLAP protocol for eCall over LTE (NG eCall) based on CEN TS 17184:2018, IETF RFC 8147, ETSI TS 123 167, ETSI TS 124 229 and CEN EN 16072:2015.
This once again illustrates our leading position in the field of eCall and the associated approval processes. For more information on eCall and Next Generation eCall, please contact us or visit us at the eCall Days in Berlin tomorrow and Wednesday.
If you require further information, please do not hesitate to get in touch with us: https://cetecomadvanced.com/en/contact/