China – New compulsory standard for electrical safety
New standard refers to equipment connected to a telecommunication network.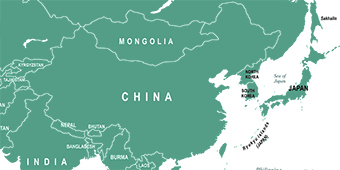 The new compulsory standard GB 38190-2019 "Safety of equipment electrically connected to a telecommunication network" will become effective from November 1 of 2020.
The standard GB 38190-2019 is identical with IEC 62151-2000.
The standard covers safety requirements and compliance criteria under 3 headings:
Protection of service personnel working on the telecommunication network and other users of the telecommunication network, from hazardous conditions on the telecommunication network resulting from the connection of the equipment;
Protection of equipment users and equipment service personnel from voltages on the telecommunication network;
Protection of the telecommunication wiring system from overheating. We have prepared further information on the market approval for China on the corresponding subpage for you.
If you have any further questions about electrical safety for the Chinese market, please do not hesitate to contact us directly: https://cetecomadvanced.com/en/contact/.