Chile: Battery charger certification coming in 2024
The new protocol has been introduced to ensure compliance with IEC 60335-2-29:2019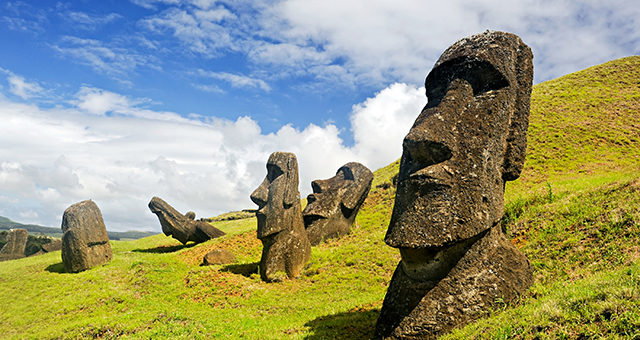 An approval for the Chilean market is based on a SUBTEL certification for products with wireless technologies. The approval is issued by the Chilean authority Subsecretaria de Telecomunicaciones (SUBTEL) and is based on a national certification scope. However, during the SUBTEL certification process, manufacturers are able to use technical documentation and certificates for the CE and FCC certification to apply for a SUBTEL certification.
The authority now has issued a new resolution that deals with the approval requirements of battery chargers.
Resolution 14224, approved on October 12, 2022, makes it mandatory for electric battery chargers to undergo a certification process starting on March 31, 2024. The new testing protocol PE Nº1/38:2022 has been introduced to ensure compliance with IEC 60335-2-29:2019 and IEC 60335-1:2016 standards for chargers intended for domestic use.
This certification procedure applies to battery chargers up to 24V DC and 50 VA, used for children's toys, electric bicycles, and batteries up to 9V DC (AA, AAA, AAAA, C, D, N, 9V, 18650, 16340, 17650, 18350, and their corresponding designations). The scope covers chargers sold independently as accessories or replacements, or bundled with toys, electric cycles, or batteries.
However, the protocol does not apply to:
chargers incorporated in products
non-accessible batteries
exclusively industrial chargers
chargers for use in special conditions (corrosive or explosive environments)
emergency lighting chargers
power supply units for electronic equipment
chargers for tools, appliances, automobiles or similar vehicles
DC chargers
chargers without 220V AC input
portable and fixed USB chargers
solar chargers
power bank chargers and
inductive chargers.
The testing protocol consists of a number of tests to ensure product safety.
These include:
protection against access to live parts
leakage current
dielectric strength
transient overvoltage
moisture resistance,
and labeling requirements.
In case of any questions, feel free to get in touch with us: mail@cetecomadvanced.com / +49 681 598 0