CETECOM recognized as Notified Body in accordance with the new RE Directive
The German Bundesnetzagentur recognizes CETECOM as Notified Body in accordance with the new RE Directive related to radio equipment.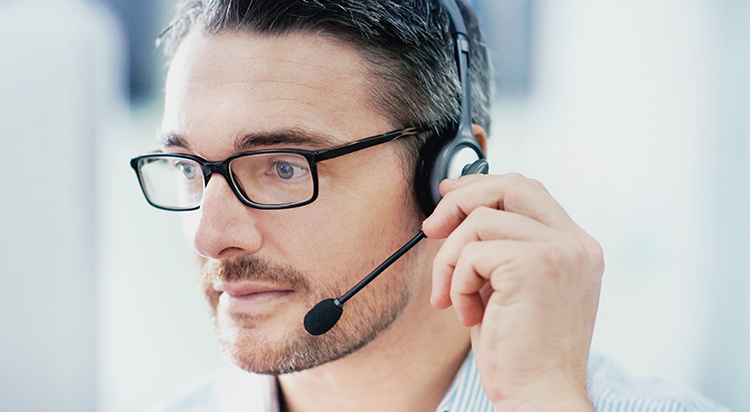 Meeting the criteria set out in the German Recognition Ordinance of January 2016, CETECOM was recently denominated by the national notifying authority and after validation the notification will be published on the NANDO website.
With this recognition, the Notified Body, which will bear the renowned number 0682, is competent to perform conformity assessment services according to the new RE Directive, which becomes effective in June 2016 and replaces the old Directive 1999/5/EC for products using radio frequencies for communication or radio determination purposes.
This recognition strengthens CETECOM's certification portfolio and perfectly fits into the global CETECOM Certification service portfolio.
"This is a great accomplishment", mentions CETECOM CEO Wilfried Klassmann, "as with this recognition we are able to help our customers during this transition phase and make sure the time to market for our customers' products is as short as possible."
For further information, please do not hesitate to contact us directly.