CETECOM – Your partner for the RED
CETECOM is the ideal partner for the RED conformity assessment of your products.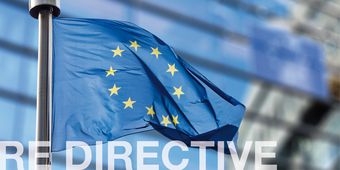 CETECOM, the premier wireless test and certification lab, is the ideal partner for your RED conformity assessment.
The new Radio Equipment Directive 2014/53/EU (RED) forces that all items of equipment with the directives scope which need to be placed on the European market must follow one of the new RED Conformity Assessment Procedures.
From June 13, 2017 no product can be introduced to the market without a conformity through the new RED. The old R&TTE conformity is not valid anymore.
This change to the new RED has consequences for all market participants:
Manufacturers
Importers
Distributors
Authorized Representatives
CETECOM, with its vast experience in consulting, product testing and product certification services, is able to help you with and guide you through the new process.
For further information or any kind of question, feel free to contact us: red@cetecom.com
We are looking forward to your inquiry.